Architectural Roofing Shingles
The roofing shingles in Architectural Collection provide superior weather protection and boost curb appeal for homes throughout India as well as many export markets. Available in a full range of colors and in Cool Colors for select markets, Cambridge shingles remain among our most popular.
IKO's Dynasty® premium laminated architectural shingles offer protection from inclement weather and peace-of-mind. PLUS they look fantastic, boost curb appeal and can potentially increase the resale value of your property.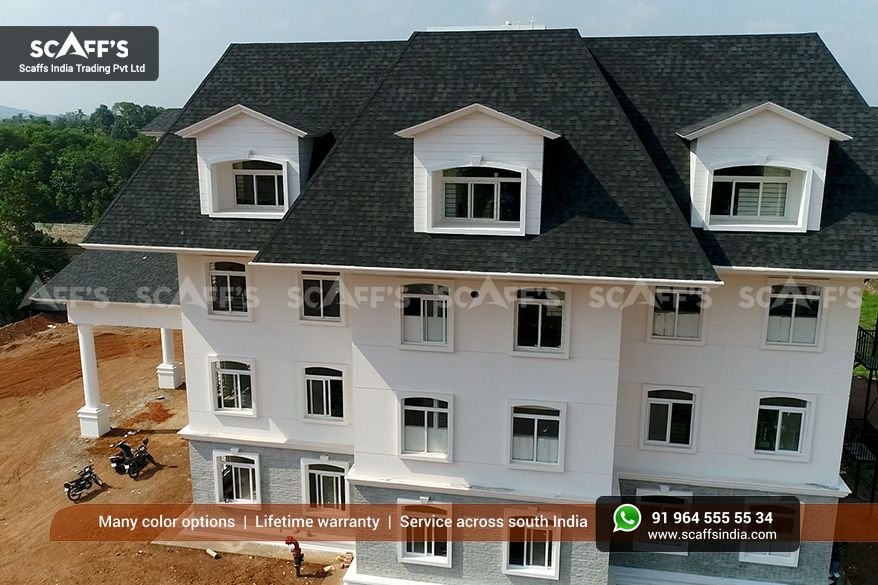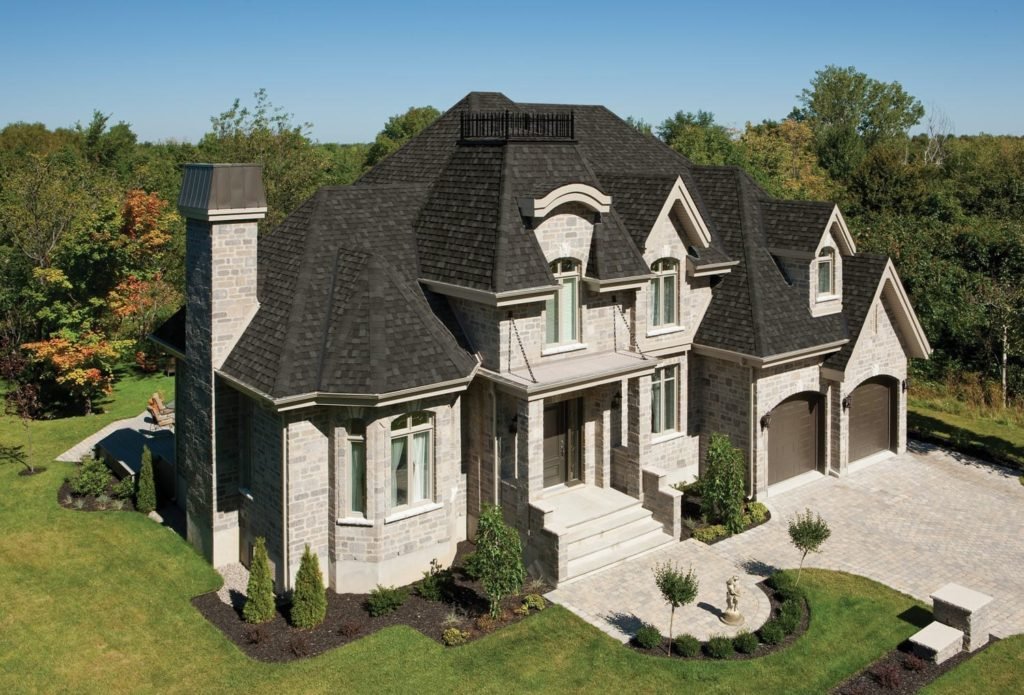 Turn your Roof Replacement Into A Curb Appeal Opportunity: Add Architectural Accent to Any House With Cambridge ShinglesWhether you need to match the classic style of a heritage home or add contemporary class to a modern residence, Cambridge architectural shingles make roof replacements an exciting endeavour.
When you live in a part of the world that gets more challenging weather, Cambridge IR Shingles give you best-fit technology and the confidence of a roof capable of protecting your home.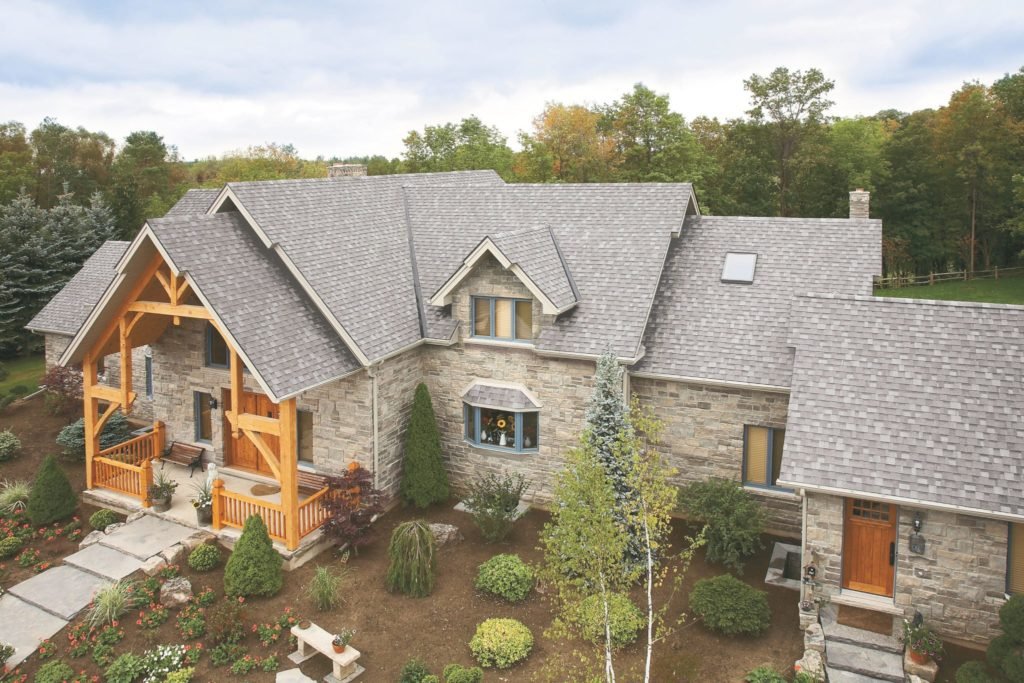 Architectural Roofing Shingles Showcase Gallery
Browse this gallery to see how Architectural Collection of shingles could help boost your home's curb appeal. These quality shingles have an extra-large exposure that enhances their visual appeal and speeds up installation, making them one of our most popular choices among homeowners like you. Choose from Cambridge or, in specific markets only,  Cambridge Cool Colors.